Dans for voksne autumn 2017
<![if !supportEmptyParas]> <![endif]>
<![if !vml]>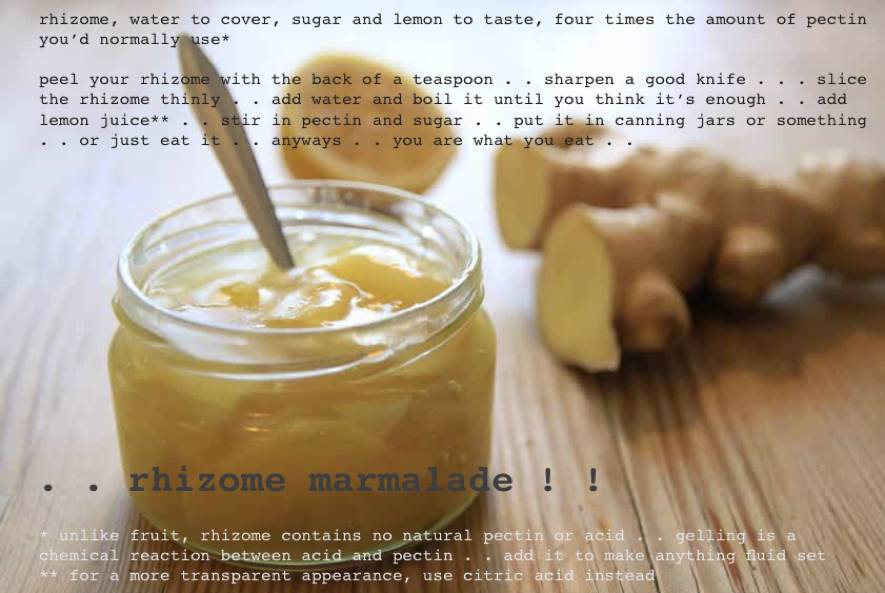 <![endif]>
<![if !supportEmptyParas]> <![endif]>
this year .. ok .. as you may know .. allthough dans for voksne means dancing for grown-ups, we havenÕt had much to do with either dance or grown-ups, but now .. erh .. well, maybe weÕre getting there .. maybe .. so .. yes .. finally this new focus on activism .. and some of our work shown by black box theatre and kunsthall oslo .. the rest is just great music and great people .. as it has always been ..
<![if !supportEmptyParas]> <![endif]>
aha! youÕd like to know what we did since 2003? itÕs history!
<![if !supportEmptyParas]> <![endif]>
the about-page is only in norwegian
<![if !supportEmptyParas]> <![endif]>
Program:
<![if !supportEmptyParas]> <![endif]>
kafe h¾rverk, 20.00
<![if !supportEmptyParas]> <![endif]>
deichman, grŸnerl¿kka, 16.00
<![if !supportEmptyParas]> <![endif]>
kafe h¾rverk, 20.00
<![if !supportEmptyParas]> <![endif]>
black box teater, 19.00
<![if !supportEmptyParas]> <![endif]>
kunsthall oslo, 19.00
<![if !supportEmptyParas]> <![endif]>
kafe h¾rverk, 20.00
<![if !supportEmptyParas]> <![endif]>
<![if !supportEmptyParas]> <![endif]>
Technical Mondays at NOTAM, 19h00:
<![if !supportEmptyParas]> <![endif]>
<![if !vml]>

<![endif]>
contact
<![if !supportEmptyParas]> <![endif]>
<![if !supportEmptyParas]> <![endif]>
and hey! we're heavily supported by PNEK, a lot of nice people and also a little by the Norwegian Arts Council
<![if !supportEmptyParas]> <![endif]>
<![if !supportEmptyParas]> <![endif]>
oslo 13.11.17
<![if !supportEmptyParas]> <![endif]>