Dans for voksne autumn 2021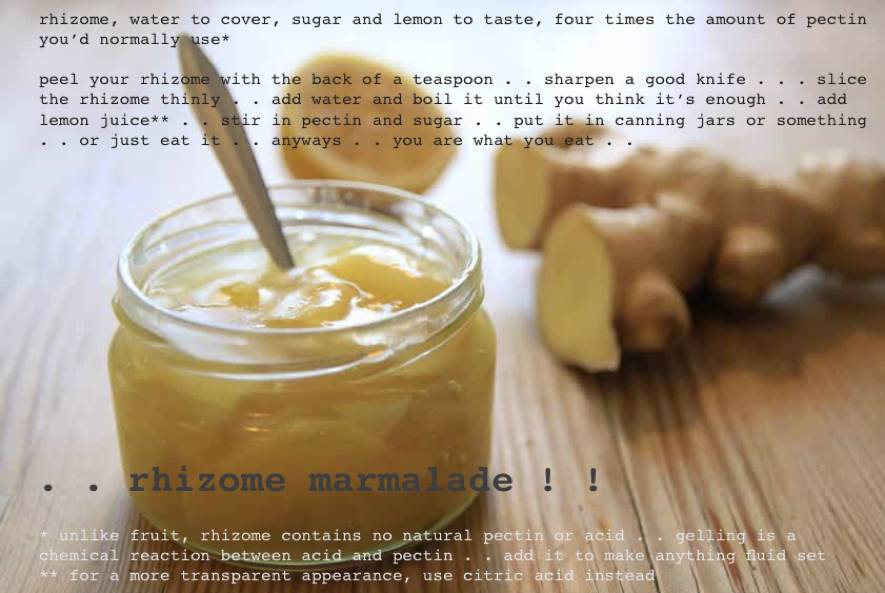 this year .. ok .. as you may know .. allthough dans for voksne means dancing for grown-ups, we haven't had much to do with either dance or grown-ups, but now .. well, we're aiming at getting there .. and yes, we definitely have a special focus on special kids ..
Program:
Technical mondays at NOTAM 19h:
check out DNA? AND?: special kids who improvise with professional musicians.
what we did since the start in 2003? it's history!
the about-page is only in norwegian
Contact:

and hey! we're supported by lots of nice people and the Norwegian Arts Council
oslo 18.07.21